Get 5 Cross-Selling Insurance Letters for FREE!
Send your clients a timely letter promoting additional products or services you sell and watch your business grow.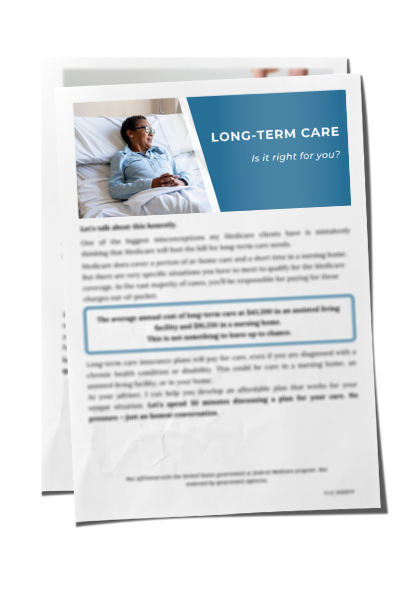 1. Life Insurance Letter
2. Dental Insurance Letter
3. Long-Term Care Letter
4. Vision Insurance Letter
5. General 'Gaps In Coverage' Letter
Written and designed by professional marketers in the insurance industry.