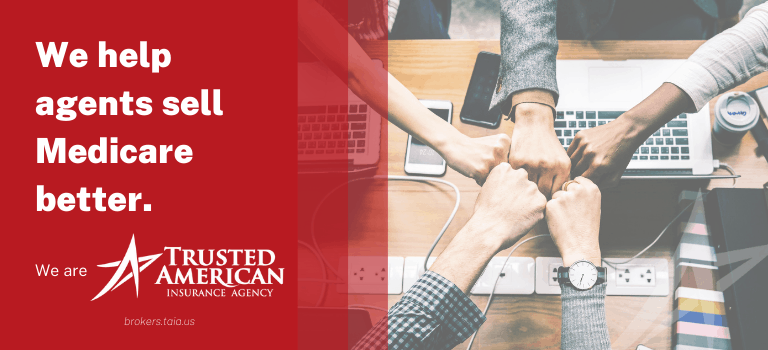 LINKS & RESOURCES & LINKS & RESOURCES & LINKS & RESOURCES &
Are you in the insurance or finance industry and you regularly interact with Medicare-eligible individuals? Our Medicare Affiliate Program, 'The Trusted Program,' offers a unique opportunity to assist your clients with broader insurance needs. Simply refer your Medicare-eligible clients to Trusted American Insurance Agency and get paid for the sale!
We know you have better things to do than sort through confusing forms. That's why we've made our onboarding process easy, simple, and convenient.
Request Marketing Services
Looking to promote yourself but not sure where to begin? We can help you with everything from setting up your brand to full scale marketing. Let us know how we can help you!