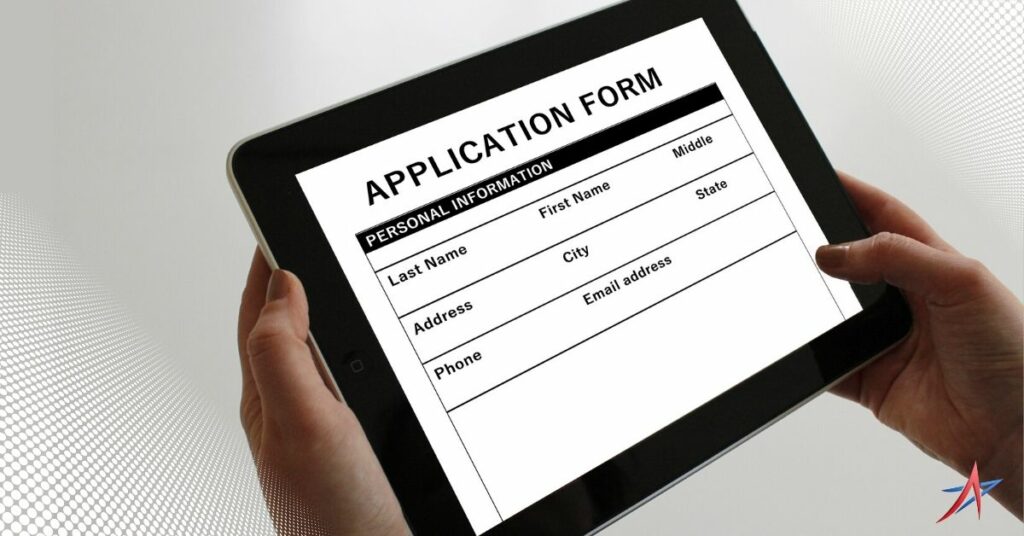 We are pleased to announce our new Online App Upload Center. Now it's easier than ever to upload, view, and track enrollment applications.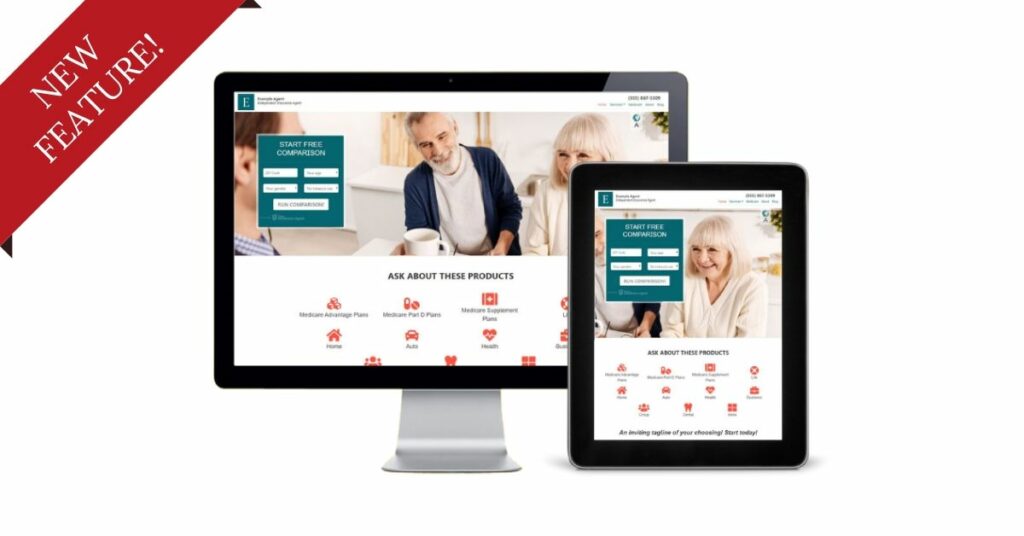 Great News! We are now offering contracted agents who use our website services a client-facing quoting tool… for FREE.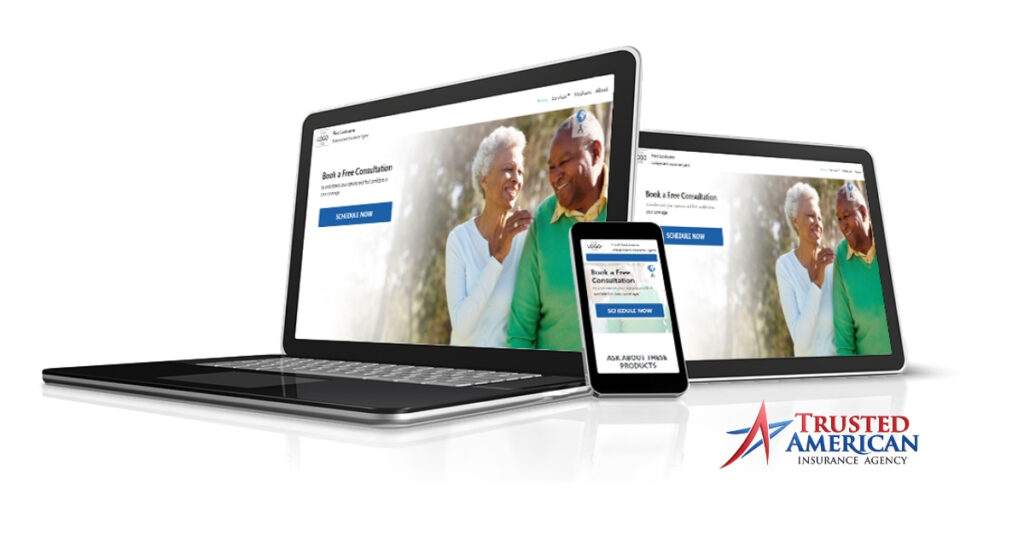 Trusted American Insurance Agency is now offering contracted agents free website design. Yes, you heard that right. FREE websites with a ton of options, including the ability to brand yourself.