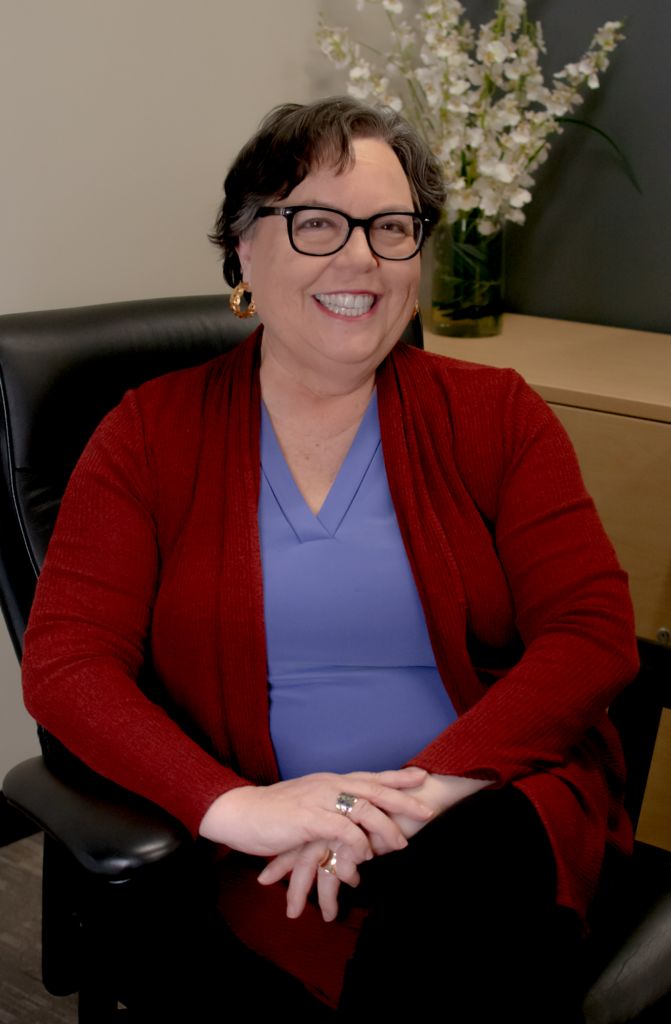 Helen, thank you so much for taking the time to sit down with us! So tell us about how you got started in the insurance business and how many years you've been in it.
In my previous role as Vice President of Operations overseeing 85 restaurants, I encountered numerous instances where employees sought our assistance for family deaths and other personal hardships. Despite our desire to help, our capacity was limited. As a solution, we collaborated with HR to implement life insurance policies for our employees, which proved to be a win-win situation. After spending 28 years in a particular industry, I found myself seeking a career change. As I explored various options, I realized that employee benefits, specifically insurance, presented a promising opportunity. With my experience in managing over 3000 employees, I saw insurance as the next frontier for me, which led me to pursue a new path in this field.
What's your niche and what do you specialize in?
I specialize in providing tailored solutions for Executives and business owners in the areas of Life insurance, Long-Term care disability, and Medicare. I focus on helping business owners transition to Medicare, informing them on how IRMA works and determining the right time for them to make a move. My goal is to be their go-to person for all their Medicare and insurance needs.
So what marketing have you found to be successful for your business?
My business approach and marketing revolve around referral-based strategies, specializing in providing concierge services to industries such as employee benefits, crop brokers, and farm Ag. I aim to meet their clients' needs while maintaining loyalty through various techniques. My strongest referral base is from clients I've already worked with, who know they can count on me for prompt and accurate answers via phone, email, or text. If I don't have what they're looking for, I can rely on my amazing team at Trusted American for assistance.
I also host a podcast called "On Life" where we cover topics like life insurance, long-term care, Medicare, disability, and health advocacy. I enjoy sharing information and filling up people's toolboxes with valuable insights. It's exciting to have that information out there for others to benefit from.
So how do you stay up to date with changes in the insurance industry such as new regulations or emerging trends?
So there are two ways. One is through my FMO, Trusted American Insurance, who continuously sends regular blogs and emails on any new legislation and industry updates. Another way I stay informed is through The Sacramento Association of Health Underwriters (SAHU), who I've been involved with for almost eight years, and I have served on the board from the time I joined. I'll soon start my second term as President, and there's such a wealth of information that you can get by being part of SAHU. Not only do you get the latest information pertaining to your local community, but you also get state and national as well. I am also connected to a lot of events through SAHU such as conventions, attend trainings, and receive professional development. It's also a great place for mentorship which brings more opportunities to grow and learn.
What are the top three benefits you've found working with an FMO?
Working with an FMO has been the only reason why I have stayed in the Medicare business. I have worked all kinds of health benefits, from voluntary benefits, employee benefits, life insurance, to long-term care and disability. A top benefit for me, is having the confidence! When I wake up in the morning, I feel like I can conquer the world because I work with Trusted American. Having the support of the TAIA team has developed a confidence and mentality in me that I can go out and take on any challenge in this highly regulated Medicare business. I know I can rely on the TAIA team for quick and accurate answers, allowing me to provide the best service to my clients without having to know everything immediately, which makes me feel fearless out there!
Another top benefit I've found working with the TAIA team is their efficiency of handling casework, claims, and inquiries. Having this support allows me to stay in sales mode which is where I need to be.
Lastly, I would say another top benefit I very much appreciate is their excellence in customer support my clients receive, and broker support I can always count on.
Working with, Rosamaria and the Trusted American team, has been instrumental in my Medicare business, providing me with the confidence, efficiency, and customer service support that I need to succeed.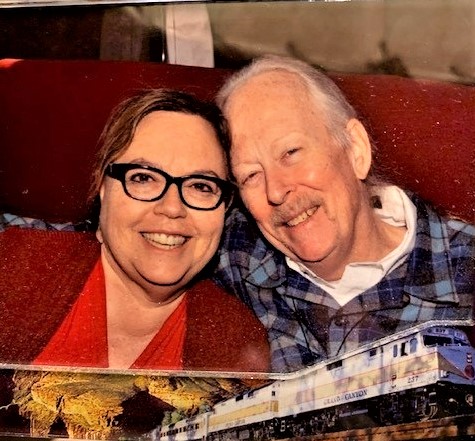 Tell us about Helen. What are your hobbies, what do you enjoy outside of the insurance world?
I love working and often have to remind myself to take time off! I enjoy doing industry mentorships and volunteering with Rotary, where I recently served on the scholarship committee and interviewed 23 graduating seniors in the Placer County area. It's been exciting to work with these talented young individuals. My husband and I volunteer as docents at the California State Railroad Museum, which is a passion we share and enjoy doing together. Travel is big for me as well. It is very relaxing for me to get away and learning to relax is a new hobby I've recently picked up!
Being a busy Insurance agent has shown me that I really must slow down enjoy more fun and relaxation, and I get more done when I do!