Did you know that an astounding 65% of beneficiaries enrolled in Original Medicare report being unfamiliar with Medicare Advantage? What an opportunity for you! Hosting a Medicare sales event, whether it be a seminar or a retail booth, is the perfect way to find leads and book appointments. But before you rush out to host your event, answer these questions to help improve your success rate.
1. Who Is Your Audience?
If you are considering hosting a Medicare sales event to meet with those who will be turning 65 soon, remember that they more than likely haven't yet retired. Hosting a marketing event in the afternoon to late evening might be a better choice than hosting an event in the morning. Also, remember to be flexible on dates as certain days of the week (usually Monday through Thursday) tend to cost less.
2. Where Does My Audience Frequent?
When considering your venue, you should consider places that seniors already go to. Contact the area's local Convention & Visitor's Bureau to inquire about venues that best suit your needs. The internet is also a fantastic tool for finding venues in your assigned territories. We do recommend that you visit the venue prior to your booking, to ensure it meets your needs.
Some places to consider are:
Libraries
Senior Centers
Golf or Country Clubs
55+ Communities
Diners/Restaurants
Community Centers
3. Will the Ambiance Be Distracting?
Pay special attention to everything else happening in the venue. Loud, obnoxious music over a PA system or vibrant colors throughout the venue could be distracting or offensive to your guests. And what about other traffic? Will there be crowds of people walking through that will distract from your presentation or make it difficult to hear?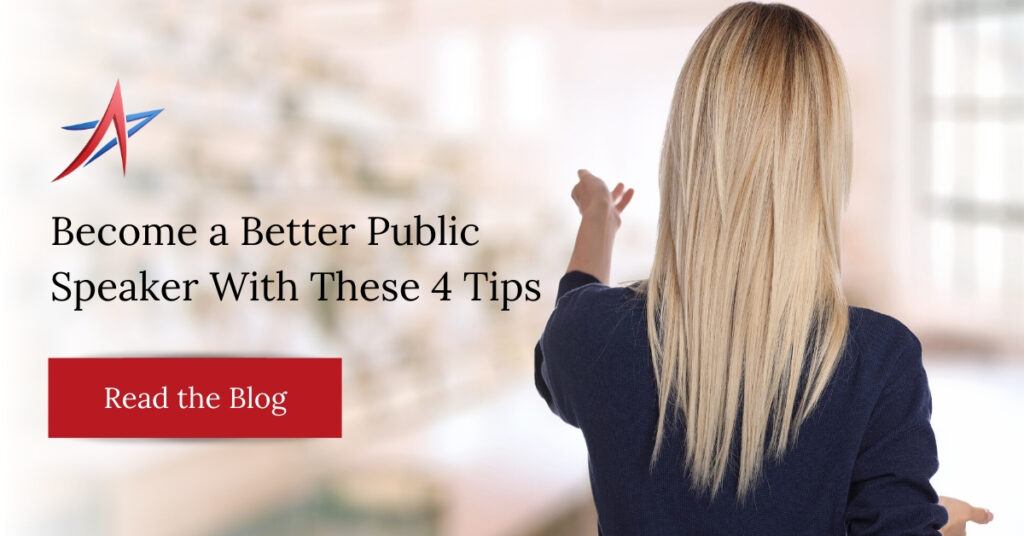 4. What Services and Amenities Does the Venue Provide?
It is also important to take into consideration the services and amenities that the venue offers.
Does it have adequate parking?
Does it have tables, chairs, and linens you can use?
Does it have AV capabilities?
Does it offer free wi-fi?
Some venues have built-in audiovisual equipment for you to use, and others will require you to bring that in yourself. Either way, make sure that you have the correct adapters for use of technology such as speakers and projectors. If the venue does not have wifi, be sure to save your presentation in a format that can be accessed from your computer offline. Alternatively, you could get a hotspot to access materials online.
5. Is it ADA Accessible?
Accessibility refers to the possibility that everyone, especially those with special needs, can access the building and its amenities. Be sure to locate a venue that is ADA compliant or, at the very least, has very minimal stairs.
6. What is the Venue Layout?
Lastly, consider the layout of the venue you will use. Are there any structural obstructions? Will the flow of traffic impede your presentation? Will it require you to bring a projector or television?
Hosting a Medicare sales event can seem intimidating at first. But don't let that hold you back from using this as an opportunity to get high-quality leads and grow your business. The team at Trusted American Insurance Agency is happy to help with any other questions you have about hosting your Medicare booth or seminar.