Giving an insurance sales pitch is tough. As an independent insurance agent, you need to be relational, address doubts, and display your expertise in order to hook a client. During the sales pitch, you are delicately balancing being promotional and friendly. Too salesy and your client thinks, "this guy is more concerned with making money than genuinely helping me." Too friendly and your client thinks, "I sure like this woman, but does she even know what she's selling me?" What's more, you only have about 30 seconds to get this right before they turn you away. That's no easy feat!
To avoid finding yourself in either of these situations, we recommend you rehearse these insurance sales pitch ideas. We're not suggesting you recite the exact same words to every prospect in your path, but we are suggesting it could help if you had a proven insurance sales pitch example to follow. While there's no single perfect formula for this, we feel this easy 3-step process will provide you a clearer framework for developing a stronger pitch to hook your clients.
How to Give a Stronger Insurance Sales Pitch in 3-Steps
Step 1: Your Role
The first step of your insurance sales pitch is defining your role. There are some fundamental things every client will need to know and feel in order to be willing to do business with you. The first is understanding your role in this process. What do your services look like? What exactly should they expect from you? Be careful not to ramble on here – no one likes to hear someone talk about themselves too much. Can you somehow distill what it is you do into one or two simple sentences? Here's an example:
Essentially, I am your free resource. I am a neutral party that helps people like you evaluate all the Medicare plans available and compare each to their unique health and financial needs.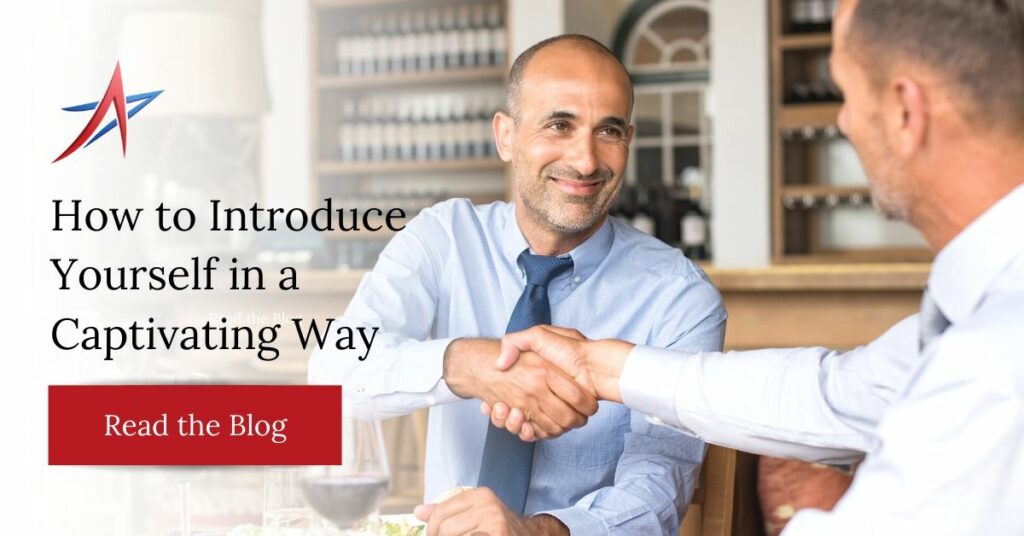 Step 2: Your Solution
A crucial part of your insurance sales pitch will be immediately demonstrating that you provide solutions. If you can do this, you are much more likely to keep them engaged for the rest of your pitch. This is also a chance to separate yourself from other insurance agents. So, consider what might be your client's biggest problem and describe how they would benefit from your solution.
One of the things that sets me apart is that I review your plan with you every year, so you are never blindsided if a doctor falls out of your network or if prescriptions aren't covered. No one wants those unexpected bills.
Alternatively, this could also be an opportunity to provide proof that you can, in fact, deliver on your promises. Address their doubts head-on by demonstrating what you can do.
Sure, you could enroll yourself in Medicare, but I've worked with many clients who made their decision and they were surprised that with a little more analysis and my expertise, I was able to find equal or better options at a lower cost. Just last week I was able to save a client $XX on their premium.
Step 3: Your Call to Action
This is the time in your insurance sales pitch that you put the ball in their court and persuade them to take action. The two crucial features of a good call to action are urgency and action-oriented verbs. Without these two things, the end of your pitch comes off as weak and is likely to fall flat. What you don't want to say is something like, "Here's my card. Give me a call if you're interested." By tomorrow, that prospect has forgotten you. Instead, here's an example of a strong call to action:
Maybe we should run some numbers. What's your zip code and your availability next week to go over some cost-saving options? How's Tuesday?
Now it's your turn. Go write out a few variations for this insurance sales pitch formula and put it to the test. Just remember not to rush and ramble when giving your pitch. Take your time and make sure you're speaking clear enough so they can understand what is being said. What's the point of the insurance sales pitch if they can't follow what you're saying, right?
Check out another blog, 4 Opening Lines for Selling Insurance Over the Phone