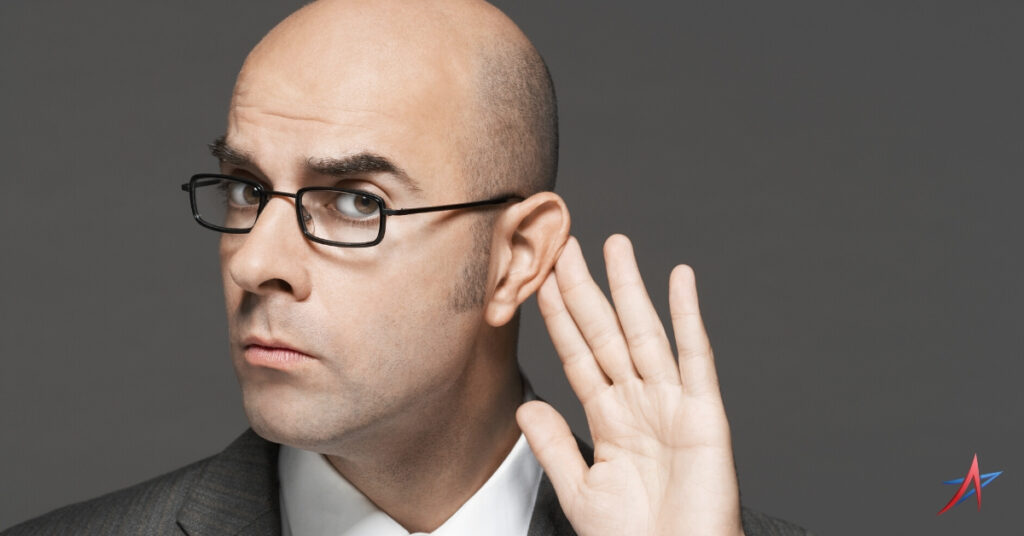 Imagine if you could exponentially grow your business with an unsurpassed client retention rate. Master these 3 powerful skills and it's possible.
Digital marketing may be the way of the world right now, but the classic methods can still hold a candle! Instead of overwhelming potential clients with savvy ads, let your authenticity show and watch the customers come to you.
Phrases like "search engine optimization" might scare you, but you can't ignore it any longer if you want to be effective. Set your business up for success by following our guide. We'll show you how to get online reviews that are authentic and can boost your organic leads.